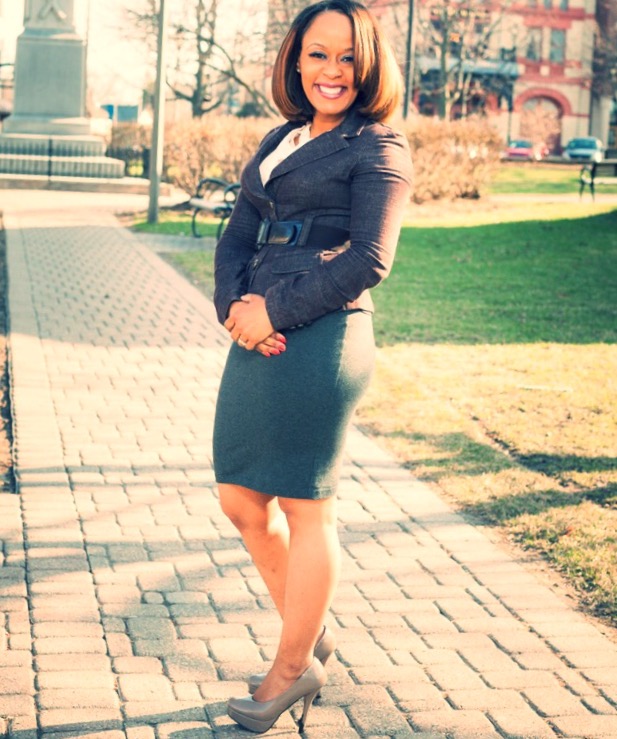 Meet Coach Toya
Toya Webb is a Certified Life Coach, Professional Writer, and Motivational Speaker. She empowers clients to live their best life with purpose, on purpose.
If anyone understands how to turn stumbling blocks into building blocks for success, it is Coach Toya. Born and raised on the south side of Chicago, Toya was determined at an early age to defy odds and break the chains of poverty and despair. Becoming a mother at the age of 17 was one of many defining moments that motivated her to devise a strategy, which eventually led to a journey of success that includes earning four academic degrees, a credential from Harvard University, and a rewarding executive career.
But it wasn't easy.
Coach Toya believes that living life to the fullest is a choice. As one who has faced incredible opposition, Toya can provide you with the tools she has personally used to overcome obstacles and attain personal fulfillment. She is personable, trustworthy, empathetic and strategic. Her coaching practice includes specialization in the areas of: spiritual development, professional and personal growth, relationship-building, and work-life balance.
Toya is a remarkable speaker with the ability to use her skills as a former journalist to inspire and emotionally connect with her audience. She is a mom to three sons and has been married to her high school sweetheart for 20 years. Coach Toya is actively involved in her community as a youth mentor, and has a passion for the less-fortunate and brokenhearted.
---
What is a Life Coach?
A Life Coach is a highly-skilled professional who partners with clients through a creative and thought-provoking process that inspires clients to maximize their personal and professional potential.
Life Coaches:
• Are motivational mentors
• Provide unconditional support
• Help clients declutter their lives
• Assist clients in moving forward
• Can design a plan to help clients live their best life
Coaching sessions with Toya can be done in-person, via telephone or video conference. To ensure that clients get the most out of each session, a minimum of 30-minutes of coaching is required.
Coach Toya upholds the highest level of integrity and adheres to the International Coach Federation (ICF) Code of Ethics and Standards.
---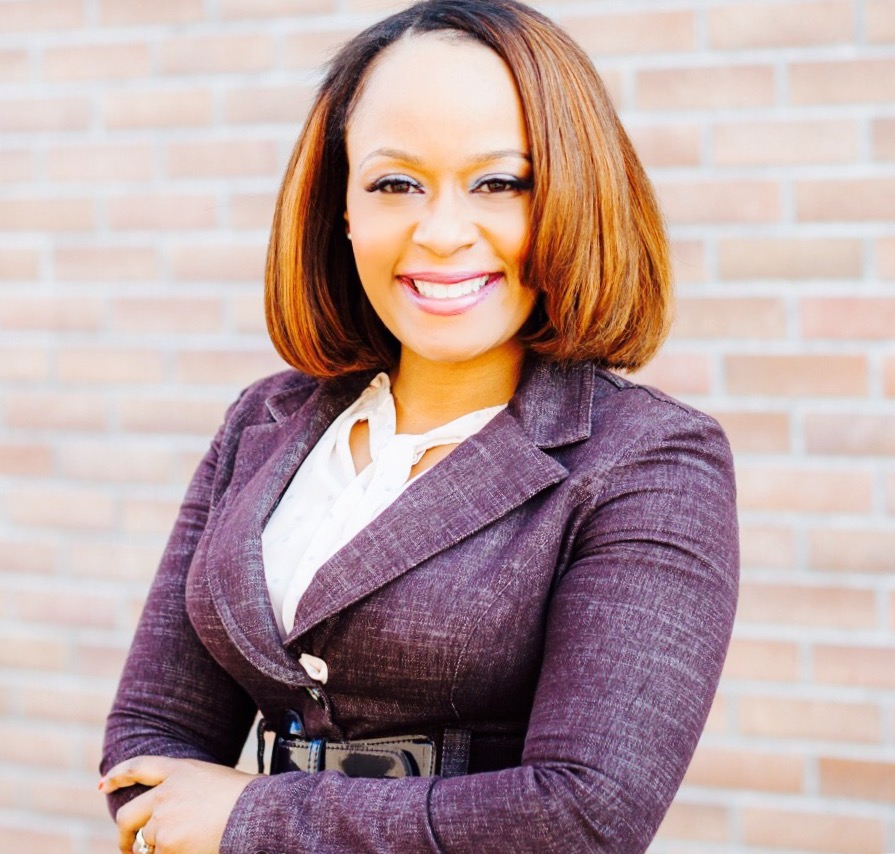 ---
Find out more about the coaching process
Receive a complimentary 30-minute session