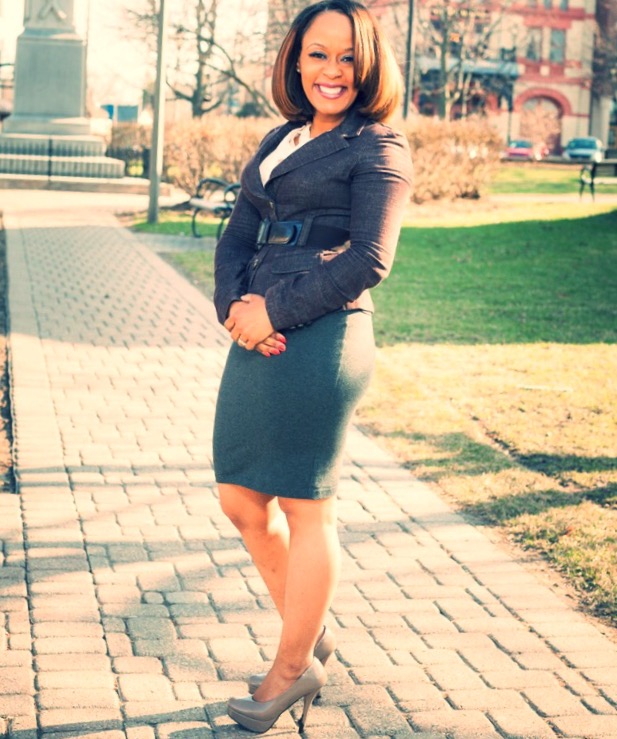 Toya Webb is a seasoned executive, life coach and TEDx speaker. A servant leader and successful team builder, Dr. Webb has a track record of inspiring teams to reach their greatest potential under her leadership.
As a motivational speaker and Certified Professional Life Coach, she founded Dr. Webb Inspires LLC to inspire audiences to live their lives with purpose. Through storytelling and a unique ability to connect with each person, she is known to deliver thought-provoking keynotes and workshops that address difficult topics in a way that is unifying, energetic and inspiring.
Married to her high school sweetheart for nearly 26 years, Dr. Webb and her husband have three sons.
When she's not traveling abroad with her family, you can find her center stage as a keynote, teaching college students in the classroom or shopping for pearls and dark chocolate in high heels.
Dr. Webb believes that living life to the fullest is a choice. As one who has faced incredible opposition, she can provide you with the tools she has personally used to overcome obstacles and attain personal fulfillment. She is personable, trustworthy, empathetic and strategic. Her coaching practice includes specialization in the areas of: spiritual development, professional and personal growth, relationship-building, and work-life balance.
In addition to being a Life Coach, Dr. Webb is a remarkable speaker who believes that all things are possible to those that believe, and work for it! Dr. Webb is actively involved in her community and has a heart for those that have been historically marginalized and the brokenhearted.
Provide unconditional support
Help clients declutter their lives
Assist clients in moving forward
Can design a plan to help clients live their best life
"Over the years, Toya has been an instrumental part of my life. Her ability to connect with others, her compassion for humanity and the undying need to lend a helping hand are only a few reasons I feel comfortable in confiding in her. She is a real inspiration."
"Toya's personal life experiences more than qualify and position her to be a life coach. Especially in the areas of marriage, children and business. She is intelligent, smart, and well versed. She is compassionate, honest and firm in her thinking. I highly recommend her as both a life coach and a speaker."
"Coach Toya is one of the most genuine people I have ever known. She has a true and real passion for people. I can't recall a time she wasn't there to lend me her ear and provide positive feedback. Over time, I have come to trust and count on her honest opinion. I trust her guidance. She has helped me grown in ways I never imagined I could."
"By definition, coaching is training or development in which a person called a 'coach' supports a learner in achieving a specific goal. Toya meets and exceeds that definition! When we discuss an issue in my life that needs her coaching, I never feel like she is thinking of a generic response before I am finished talking. She is strategic! Simply put, Toya is an awesome listener which is a trait that all coaches especially a LIFE COACH must have!!!"
Please Fill Out The Form Below to Get in Touch with Coach Toya.